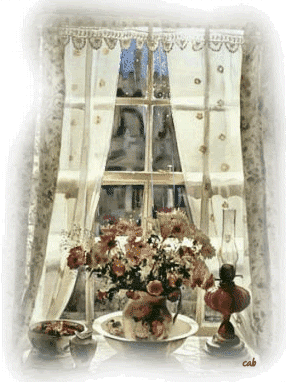 Smober is Shelly, Roxymama's, journal for smoking sober, which means no more smoking. Well, folks, I've been smober for 21 hrs.
Joey has asthma and is on two different inhalers. He is finishing day #9 of being smober. We are both using the new drug Chantix although I must say it is working far better for him than me. It's very weird....I don't have many urges to smoke because this drug blocks the nicotine receptors in the brain which cause the cravings. What I do have are some pretty severe nicotine withdrawal symptoms because the nicotine is leaving my body even though I really don't have an urge to smoke.
I'm not sure I'm happy with feeling crazy again. I haven't been there for so many years. I'm fighting anxiety, depression, trouble concentrating, and headaches but have to focus on the end results.
My son says I won't last more than a day or two. I will prove him wrong.
HUGS CHRIS