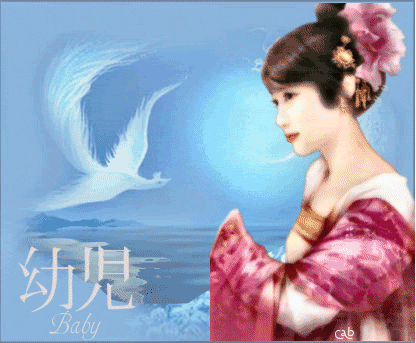 Megan's nickname is Baby. Her SN is Baby. She is my baby. She's been to France twice. She went when she was 16 and again 17. No matter what has happened recently, Megan is my sunshine child. She was always happy and smiling. Her face was an open book. She never lied; couldn't lie because her eyes would give her away.
Basically, she is still that smiling child; full of adventure and a zest for life. She had a teeny little suitcase when she was small that was always ready to be packed if anybody invited her anywhere. A traveler she has always been.
She was up all night packing and getting ready. When we were entering the ramp to the airport, she was beaming with total excitement. Somehow, this mama's heart was sinking. Dang, didn't expect that to happen.
She got her ticket, had her passport scanned, suitcase weighed (41.9 lbs. lol...she knew it was under 50) and off she went to go through security which means mom had to say goodbye. Well, see ya later. I took a couple of pictures on my phone which I will try to upload later. 10 minutes and off she went to her gate leaving mama standing behind.....lost. I just wasn't expecting to feel this way.
Sure, she will be 21 in a month but she looked like a little kid to me. She was meeting her group at the gate, and I just stood there like a fool; wanting to grab her back. She should be able to e-mail from different universities that they are visiting. She did call from O'Hare because I had a password assigned to her bank account when I used to have to check the balance by phone. She was trying to transfer some funds by phone and didn't know the password.
Wonder why it's so different when they travel halfway across the world? I rarely talk to her more than once a week when she's at school. Ugh....now, I can't wait until she gets home.
HUGS!!! Chris