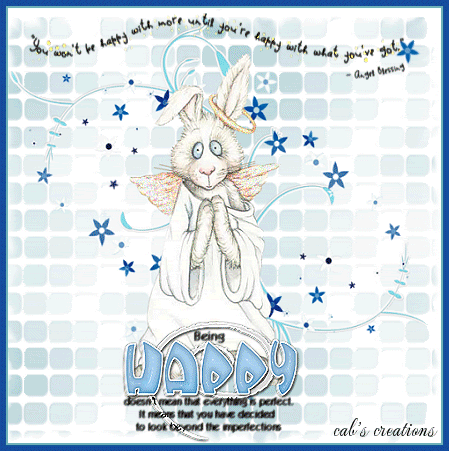 I'm crawling out of my cave once again and rejoining the real world. I know many are having peaks and valleys this year in JLand. I can't say I have terrible things happening; just some stressful things. Most or all concern my children. Honestly, as a mother, I feel huge elation when they are happy and the deepest pain when they stumble or fall.
Last week was a week of both elation and pain. It started on Tues, tax day. No problem. Taxes are done; my federal is in the bank already (hunh? lol), and the FAFSA is done. My young one called and had some bad news about her tests and would probably need a LEEP procedure which consists of hooking an electrode to her leg and then zapping out the bad cells. She had a more thorough biopsy done.
No sooner did I get off the phone with her then Joe called and got his "thanks but no thanks" letter from the Steamfitters. His asthma came up during the interview. I really think his not being chosen had nothing to do with his interview but the fact that welding and asthma do not mix. Asthma is an occupational hazard of welding. But, I can't, for the life of me help him see that. He sees failure and stupidity, once again, which he most definitely is neither. He feels that I think he is a burden. Not so. When I had my three, they didn't come with an expiration date.
I crawled in my hole and persevered. It's hard to be gone for 11 hours every day; super hard as I get older. We actually thought we might get compressed work schedules in my division and were picking our schedules. Didn't happen because we only have one supervisor, our division chief. A supervisor has to be in the division for all schedules. I can't say I blame ours for not wanting to be there 10 hrs every day; five days a week. It was a nice thought, though, for a day or two.
Friday came....a peak. Megan was at work and texted me. Her further testing came back the same as it has been. She is fine for six months again. Elation! She went to Quiznos and picked up two salads. We ate at my work because nobody was around to watch the office at lunch. As soon as she got back to work, she texted me that she got the "boot." She has two more weeks left on her internship and then she will be unemployed :( UGH! But this is how the world of big finance works. Nothing is guaranteed from day to day. I was shocked. And now, I have to wonder how in the world those college loans will get paid back in such a chaotic career.
I'm sure that God has something in store for both my young ones. Joey has lost faith. That worries me. I haven't, though, so I continue to pray for all three.
I took a day of vacation today. I build up 2 a month and don't use a whole week of vacation ever anymore. I had some viral thingie over the weekend with a headache and throwing up. I'm recharging my batteries today.
So, I'm asking for prayers, good thoughts, etc. to be sent for Meg and Joe.
Here are a couple more snags. I'd tag them but don't see where I could fit a name, and I'm lazy. I have a few more that are sitting on my hard drive that I'll add later. Hugs N Love CHRIS