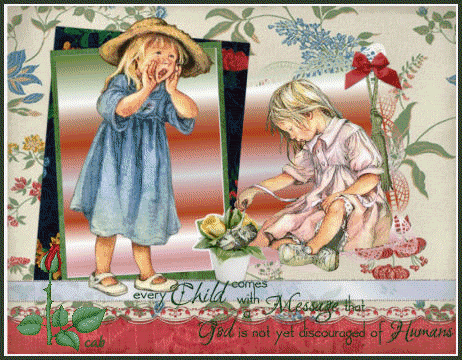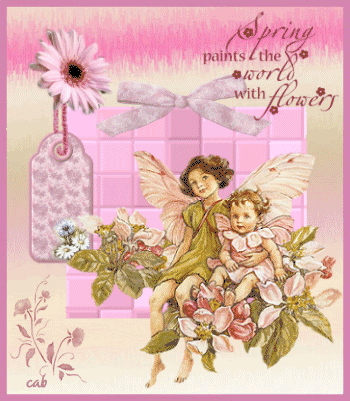 If anyone really wants one tagged, I'll try but there's not much room on either.
I'm taking a break from trying to figure out where to put my clothes...ugh...these 90+ year old houses were not made for today. I've loaded a few more bags for Goodwill out of sheer necessity.
Today is lovely, and it's supposed to get warmer. LOL...next dilemma is to bring out some spring things and hope to heck they still fit.
Still no idea when Megan's new hearing will be. Joey went to a pulmonary specialist yesterday and has developed asthma. We both have our prescriptions for Chantix, the newest drug for smoking cessation. It's expensive but is supposed to work better than anything previously released. I need HELP with this smoking stuff. I just can't beat that nicotine addicition. I wish they had inpatient rehab for this...seriously I do.
Hope everybody is having a good Thursday. Good to see Jeannette, Sugar and Joyce posting again. And great to see Missie posting tags again. Oops, and I just saw that Blondepennie is back in Jland again...what a miracle! LOL...now where the heck is my girl, Jackie???
HUGS Chris