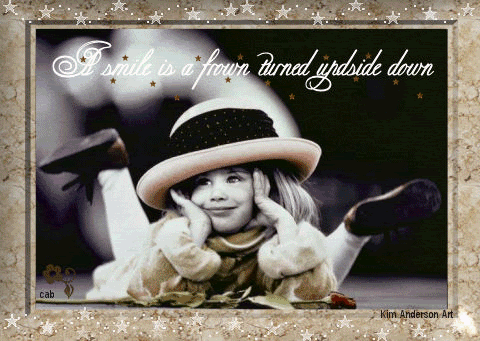 I needed a little uplift so actually I made this for my personal journal. I figured I'd share it here. If you haven't noticed, I adore the photography of this guy (oops, she is a he..ugh). I think because the girls look so much like mine did when they were small.
Hope this Sunday finds us all with some sort of renewed zest and uplifted spirits.
LOL...so where is spring? Certainly not in my neck of the woods. We are expecting 2-4 inches of snow tonight and tomorrow....ugh...this is getting old.