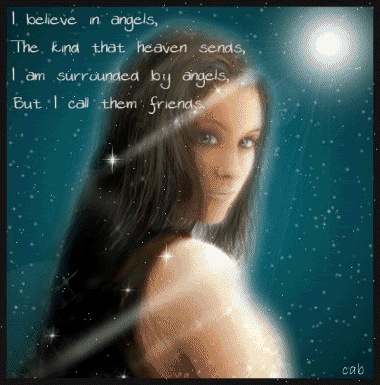 I really loved this tube, etc. so I added two different sets of words on it.
I did find out the house is in my mother's and brother's name. I will take it from there but need a break. Last week was just a stressful one.
My pc is almost back to normal. I was able to download Trend Micro from Microsoft. I had over 180 pieces of spyware on here. One was malicious. After it was removed, my file definitions sprang back to life. So much for AOL and its McAfee.
HUGS Chris