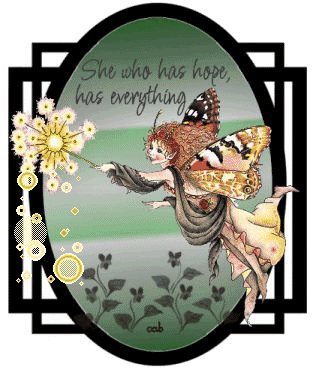 Spring has sprung for the time being in western Pa...whoo hoo. 74 yesterday and close to 80 today.
Megan and I had grilled steak and made salads yesterday but couldn't resist going to Dairy Queen in the evening for a "blizzard." LOL...can I say we are two peas in a pod?
We've been walking Grizzly more to keep his joints moving. She darn near did him in on Friday. I am slowly increasing the amount he walks. Even on Rimadyl and joint supplements, my old boy is still moving slow on some days.
She wants to move the bed today...ugh. I still have to take her back to school tonight. She's been a model daughter since she's been home. She took my car to a friend's last night for a bonfire and was home by 12:30 like she was told to be.
The hearing date is still screwed up. She has finals coming up plus is getting ready for her trip plus her dad talked her into watching his dogs and cat while he and his wife are in Florida next week. She's staying at our old house and using their car to drive to school. Of course, she insisted on being paid and being paid up front. Go Megan!
Hope you all have a beautiful day! I'm grilling shish kebobs...yum... HUGS Chris