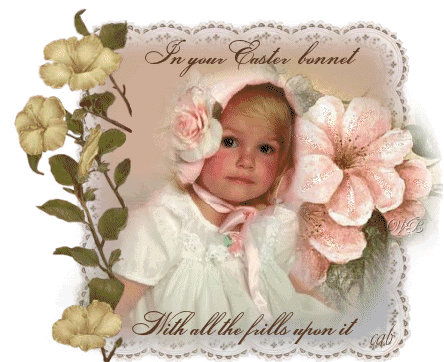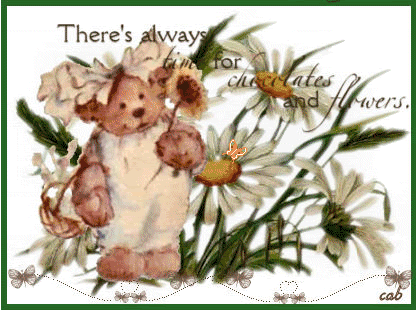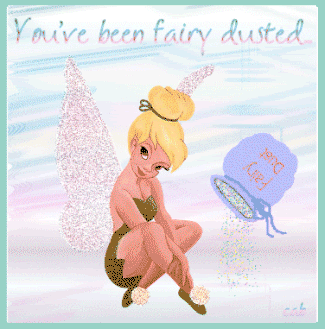 I think I should have posted these yesterday. I got my computer pretty well straightened out and got rid of the "gremlins" as Guido calls them. LOL...not quite.
I've never had this happen before so I'm stumped. When I went to upload these graphics in Photobucket, I hit browse. Of course, I only have to type part of the file name in the box and it brings the documents up. NOPE....not happening. I had to browse through all my darned documents and find each one myself.
Anybody ever have this happen or know how to correct it? It is so time consuming, especially in the paint shop because I'm spending more time going through the documents to find things. I'm just a tad bit frustrated.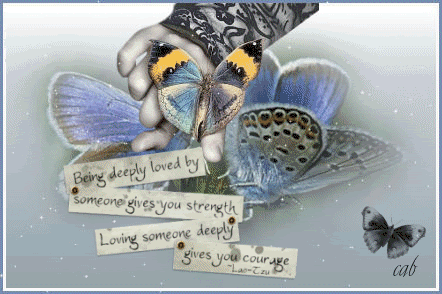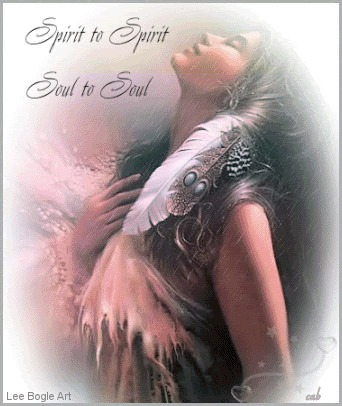 It was raining "cats and dogs" but now has stopped. Hope Sunday is treating all well. Keep our JLand friends in your prayers who are recuperating from their surgeries and will be starting treatments.. Also keep Missie and family in your thoughts and prayers Missie's Upside Down World. Her teenaged daughter has been hospitalized, and Missie could sure use our prayers and support right now.
HUGS Chris