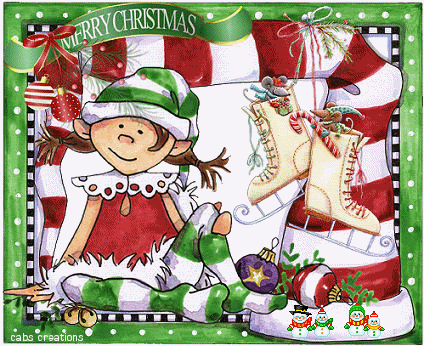 Hello all! I decided to put some graphics up as snag only. I still have some tagging to do. Sheesh...can't keep up, and I really don't like to offer to tag anything until I get the others done and sent. LOL...my tree still is not up although I did get some decorations put up yesterday. I need Joey to put the tree together. I'm just a hot mess when it comes to figuring out putting things together.
Megan was home this weekend to get a hair cut. I bought her an early Christmas present...an off white DKNY coat for work. She looks adorable in it. It was super duper on sale. Christmas will be meager this year but at least my children do well with both sets of grandma's and usually their dad...surprise, surprise.
I managed to lose 5 lbs this week. 10 more to go, and I may be able to dance on some tables without breaking them. We just had hamburgers on the grill. I was cooking in the rain. After all the snow last week, we had a nice Sunny day yesterday and torrential rain and fog today. The burgers were yummy, though. Actually, Joey puts a bunch of "secret" stuff in them. All I do is grill them.
Well, I'm off to watch the Steelers vs. Patriots. JMO: I would love to see the Steelers or anybody for that matter beat the Pats but I'm not too hopeful.
Here are a couple of pixel snags. I just love these things. And a teddy snag. HUGS Chris