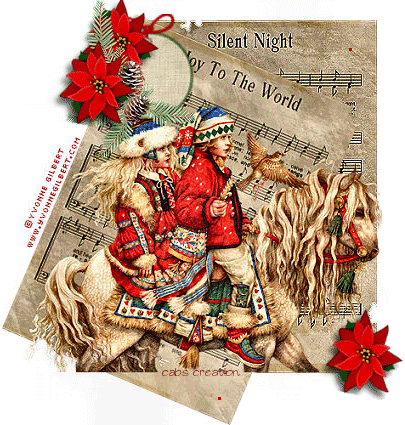 This is how it works..
you leave the link to your journal here and then do an entry on your favorite holiday song.
Visit at least 5 journals who you believe will play along. When you visit, leave your journal link in the comment section inviting them to play along and come see the song you chose.
The tag is snaggable. I know some of you are having problems snagging from this journal. If there is any graphic you would like, leave me a comment. I'll attach it in an e-mail to you.
Anyway, my favorite Christmas song is Mary Did You Know? by Kenny Rogers and Wynnona Judd. LOL...I'm showing my age but dang that Kenny Rogers has aged very well and looking pretty darned sexy...hehe.
Merry Christmas and happy holidays to all my dear JLand friends...love you all!