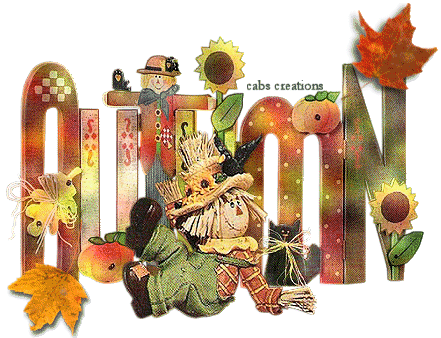 Autumn seems to be approaching but you'd never know it. It is 87 here today and extremely humid; not that I'm complaining. I love summer weather. The pool is green so I gave Grizzly a bath. He was smelling pretty "doggy" lately. I've used Dawn, among other things on him, but can't totally get rid of his doggy smell. Hartz used to sell an herbal shampoo that my son said made the dog smell like a "sissy" which translate to good. Couldn't find it anywhere anymore. I used Hartz citrus this time. Not sure about that either. His coat is so darned thick. I'm hoping that we get some warm weather at the end of October so he can get shampooed again. I have to do it outside. He behaves out there. Sounds awful, but I hose him down. The water in the hose was warmer than warm today.
Anyway, my BF came home Monday which started a week of total exhaustion for me. I didn't need to spend the nights; just until he showered and was in bed. I would get off the bus; go to his house to see what he needed; run to the store or stores and pick up the things, drop them off; go home, get dinner ready, do laundry, etc., take a bath and fly back to his house until around 10. He lives 4 miles from me so needless to say, I was whooped by Friday. He's doing extremely well. His visiting nurse comes 3 times a week. He is only using oxygen at night. He'll see the doctor in a month.
We went to Target last night. He took his portable oxygen with him because it was unbearably humid here and hot. He did really well. Tomorrow, after work, we will go to the grocery store since it's going to drop into the 70's. I'm sure cabin fever is setting in.
The girl I work with was rear ended a few weeks ago and will be off until October so I've been trying to get myself into the overload mode. When I worked upstairs, that was a constant thing.
Megan came home to work this weekend. Still no loan....the school held things upthis time. Becky is still grieving the break up big time. She is ok during the week but Megan said weekends are awful for her.
We had monsoon rains all day Friday and most of yesterday. I didn't get my walk in on either day. I could have last night but was lazy. I was also darned lazy this morning. I'll take Grizzly around the cul de sac tonight to get us back on track again.
I went grocery shopping and spent $98 on just about nothing. Isn't it just awful what it costs now to buy food????????
Have a great week! I have some pictures on my phone that I have to send to Becky so she can send them to my e-mail address. I got rid of my web access so she has to send them to me. I took them last week on one of my city walks.
Here are a couple of snags. I was cleaning out my hard drive and transferring to my external drive and found these:
ROFL....this next one looks just like me....HUGS CHRIS