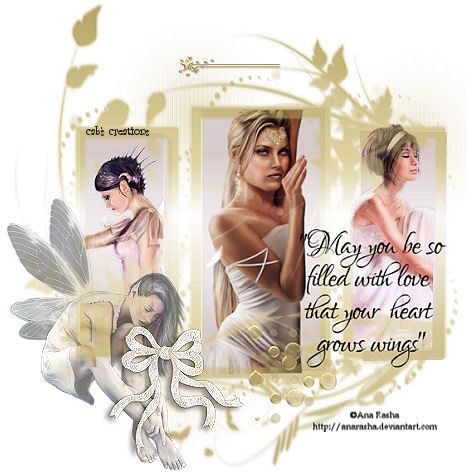 Hunh, try again....I actually lost an entry before I could save it. I'm tired but I'll try again.
I took the pooch for a walk in the meantime because I was frustrated at AOL.
I've been a bit worried about what my BF would do once he got home. He didn't get out today. Maybe tomorrow or Tuesday. The caseworker said he should have someone 24 hrs a day with him for at least 2 weeks, preferably a month. His insurance will pay for someone to be there in the daytime to cook, clean, do laundry, etc. I'm going to go after work and stay the night for a week or 2 and see; maybe a month. We decided this tonight.
Today was a bad one to begin with. Meg and I went to the hospital around 11 am. I knew something was wrong. My BF became very distraught and started crying. I pushed Meg out of the room and asked him if he was depressed. That is quite common after open heart. No. He said he was in unbearable pain. The night nurse was giving him Tylenol because she said he would become addicted to the Percocet. WTH???? 3 days after open heart surgery?
I flew out of the room looking for a nurse, any nurse. I grabbed one almost literally and asked what was going on. She was shocked because the orders were for one Percocet every 6 hrs or 2 lesser dosages every 3 hrs. The night nurse had, indeed, taken it upon herself to give him plain old OTC Tylenol since 5 pm the evening before. This nurse peeked into his room and saw that he was beside himself crying. I've never seen him cry ever. I've seen tears well up but not like this.
She immediately gave him a Percocet. Within a half hour, he was much better. Meg and I went on a shopping spree at Target. I had a 10% off coupon. We stopped at Dairy Queen to pick up Joey's birthday cake. He turned 25 on Friday. We made shish kebobs on the grill. My BF called while we were at Target and sounded sooooo much better.
I stopped in after dinner. The day nurse called the surgeon who came into talk with him. He is not depressed. He was in unbearable pain. The night nurse was way off base. The doctor explained to my BF that he needs the Percocet for a while. It will be tapered as he heals. He is also in a private room because his other room was too hot. He laid in sweat last night, soaked. The night nurse never changed his bedding or his clothes. The surgeon was appalled. It also explains why he had been refusing to eat. He was out of his mind in pain. He ate a huge lean hamburger for dinner with carrots and chicken noodle soup.
So, all is well for now. My BF is not used to needing an advocate and was very surprised at how forceful I can be. LOL...he's just never witnessed it because he's never needed to.
I'm posting some pics of my hair. It's sort of greasy looking coz I have to wait 48 hrs to shampoo it to let the color set. Not crazy about the bottom one either but I do love the colors.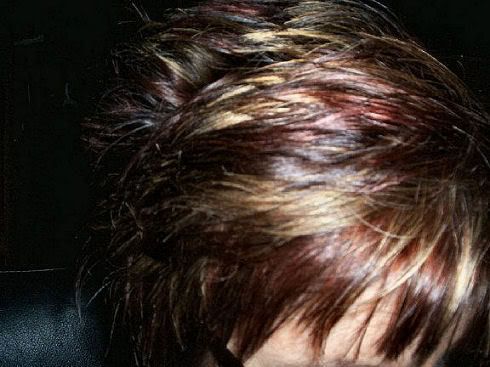 A couple of snags below and off I go to get ready for another week.....Hugs to all! CHRIS