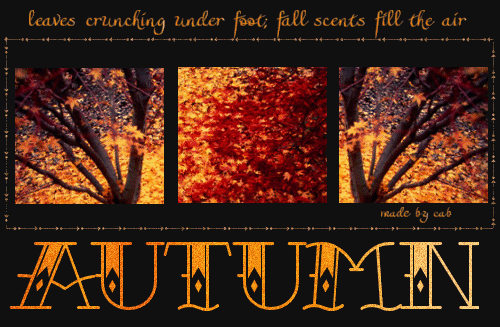 Another week that went not quite according to plan. Oh, what a week. Becky is not doing well at all. In fact, worse. I really never thought I'd be going through this again with another child of mine. It never gets easier.
She saw the doctor on Tues. I went. We had great hope that things would get somewhat better. Not to be.....she did not tolerate the one medicine at all. She has been nauseous and now throwing up non-stop and no sleep. The anxiety became far worse. She texted me all night last night. I'm exhausted. She called the doctor at 5 am. He got back to her within five minutes. She is still taking the anti-anxiety but stopped the anti-depressant until she sees him Tues; then back to square one again. Been there; done that in my life way back when but not so much was at stake for me. I'm scared to death that she will not be able to stay in the Ph.d program which is a paid fellowship; scared to death. She has invested so much blood, sweat and tears has gone into her education and only has less than 3 years to go.
Today was a nightmare for her. Megan is off to Penn State for the weekend. Becky begged me to spend the night. I have to drive back to Pittsburgh in a short while. This is going to be a rough night. I can't do anything for her but watch her suffer. I'm so dreading this. I have to get back home tomorrow but I know she won't want me to leave.
Please, please continue with good thoughts, prayers, etc. I have to get home tomorrow. She hates to be alone but won't come up here because she wants her comfort zone. Ugh....my head hurts but my heart aches so much more.
Love you all.....CHRIS