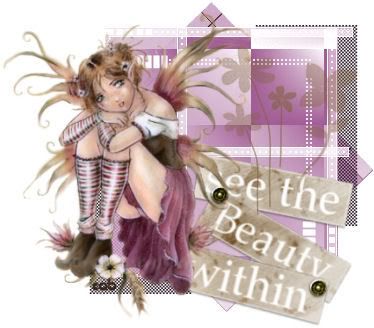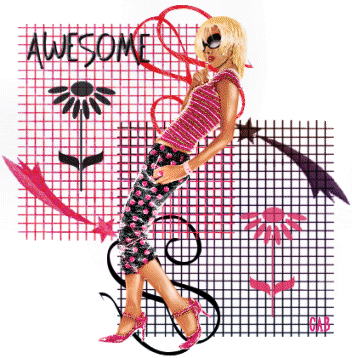 What a week. I am exhausted physically, emotionally; the whole gamut. My daughter broke the law; she will pay a huge price; no doubt about and should because she will learn a lesson which is needed but I will not let this totally destroy her in the process. Her life will be altered enornmously, and it should. But not to the point that she is taken down with it totally. I'm still extremely disappointed and upset with Megan.
I throw this into the hands of God. He pulled the reins in on my daughter. I do believe the punishment will be according to His will.
At this point in time, Megan is on my "house arrest." I am enforcing rules she had to follow when she was 16. She still has a license and drives the car to work and back...period. She watched a hockey game the other night at a friend's house. I called to make sure the parents would be home with no alcohol. It's been such a strain to watch her every move. I thought I was long past that. And she goes back to school this weekend. How she behaves will be her decision. She is responsible for behaving herself.
Weary and tired....that's me. HUGS Chris