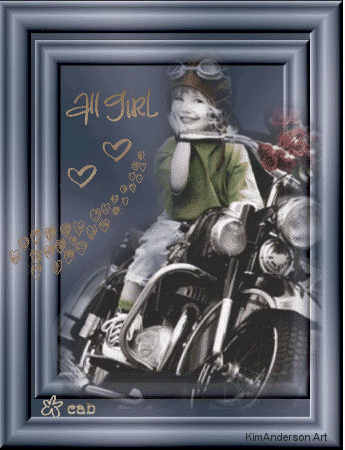 I am whooped today. I took the day off to get my hair cut. It was gorgeous here. Yesterday it was 80 and just too hot for March in Pa. Today was sunny and 70.
I thought I'd get my personal journal updated...not gonna happen. I'm ready to get in my jammies and nod off here.
LOL...anybody watching Dancing with the Stars this time???
HUGS Chris