Wish I was laying on a beach somewhere...dang, wish I looked like that pin up.
I wasn't planning on putting up anymore tags this weekend but a little birdie told me that someone we all know and love has a birthday tomorrow. Yep, Donna or D, as I call her. (Donna, hope you aren't upset that I let the cat out of the bag.)
Donna has given so much to JLand with her talent. I think the least we can do is send birthday greetings her way.
D has also been so instrumental with my delving into PSP with gentle nudges and constructive criticism coz boy did I suck (pardon the French).
So, anyway, since I'll be working tomorrow, I wanted to get the word out....BIG HUGS to you, D!!!! Hope you have a sunny, beautiful day tomorrow. Here's the link..lol..as if anybody needs it.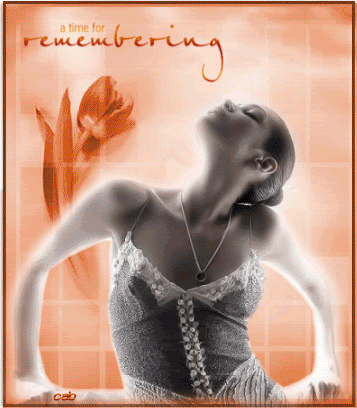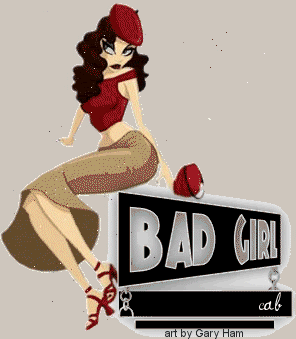 And...rain...although it sunny and close to 70 in the "burgh" today. Time to finish dinner and take the pooch and me for a walk. Happy Sunday! CHRIS