The anniversary events are in full swing. Don't forget to set your clocks for 8 pm tonight to attend the Red Carpet event. Here's the link to clicky to enter the chat.......Special Interests - Journals Cafe
You can also clicky on Viv's journal for the most recent updates .3rd Anniversary - AOL Journals1
And what is this I'm hearing about the worst and best dressed on the Red Carpet...lol? Well, I'm voting Shelly as most unique in her cute little cowgirl number, boots, hat and all...showing up in a matching pink Hummer limo....oy vay....XX Roxy Mama XXcowgirl (scroll down one entry to see it)
Make sure you see Raining Photos in Viv's journal. There is still time to submit some. Viv twisted my arm, so you're gonna see my mug a few times. You don't have to send a picture...you can send your favorite siggy tag. And you still have today to do it....It's Raining Photos...
Viv has the whole listing of events and links to everything. 3rd Anniversary - AOL Journals1 Her link again. Stop by and say hello to Viv, she's a sweetie.
And if you haven't heard Stevie singing, you are missing a rising talent...well worth the time it takes to load.......This and that, and hockey!
So, get your entries ready for tomorrow Announcing a J-Land Activity: My Past Year in J-Land along with all your celebration tags. Let's get this party started.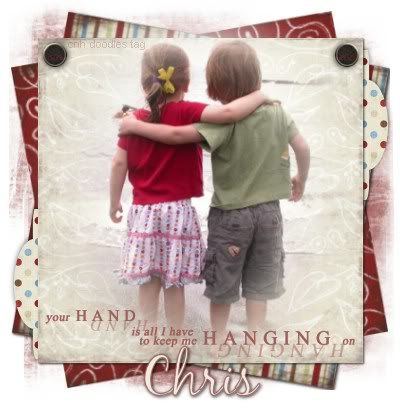 Thanks to my dear friend, Lisa Jo, Damaged Goods for snagging this tag and sending it to me. So fitting for the wonderful, supportive J-Land family.