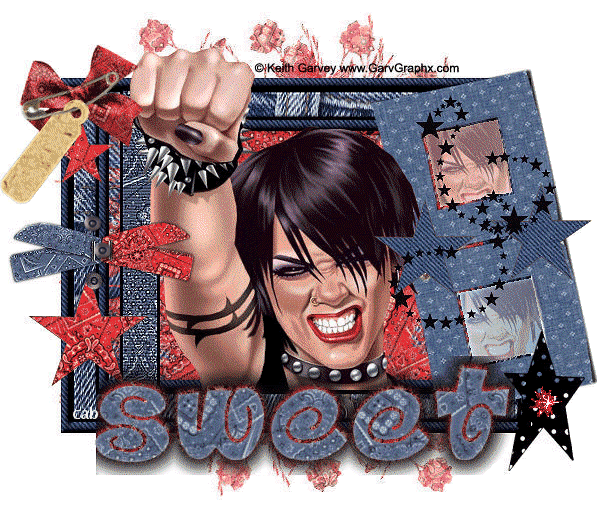 Well, why the heck not roar? I hate change. I love my AOL journals although I've never been fond of AOL and am even less fond of them now, to say the least. I actually had an account at google for blogger which I didn't realize I even had so I've created a new journal. I'm still going to hang out here for a while as I "move" into my new digs.
Many of you know my lack of techno talents. Lord, it took me three weeks to learn how to add graphics to this journal and AOL is user friendly. Yet onward we are being forced to move.
Not a good day, week, etc for me. My journal will be 3 years old this week. My Penny Pooh died on Oct 1st last year. I was in a rather foul mood anyway.
I have to mention that I brought Becky home with me on Saturday. She hung out with Joey. I gave her something to sleep Saturday night. She slept for 12 hrs. and was able to eat without gagging and throwing up. Chicken soup for the soul (actually, I did make chicken soup.) She went to the dr. today. I haven't heard much how that went. She gets stressed if she has to talk too much about it. Anyway, I just don't feel quite at ease unloading yet on blogger. I guess this is still my comfort zone. I suppose you can still snag tags because blogger is graphic friendly.
I hope we all are able to move and create a new community. That might be too much to ask but we need to try. I, myself, depend and rely upon the love and support that I receive from so many of you here. Damn AOL....HUGS Chris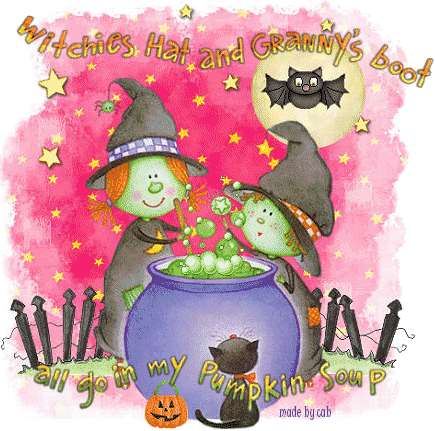 Ooops......here's my link for my new "home"
http://cabscreationschatter.blogspot.com/
I'm going to need some help and advise because I figure out how to add followers/friends, etc.