So much for the weather guys and their "dusting." It's been snowing....again...since 1 this afternoon. :( So much for getting out tonight with my BF. Keeping my fingers crossed for tomorrow night as I have Monday off and cabin fever is setting in. And, yes, what do I do when I'm bored. Some cleaning, note the word some, with breaks to play with tags.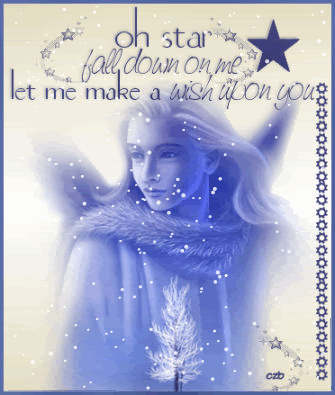 I made two of the same tag. Sometimes I can't make my mind up so I saved both. Nope, you aren't seeing double.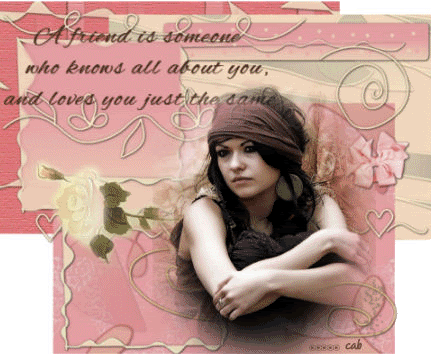 Snag away or I'll tag em if you want.