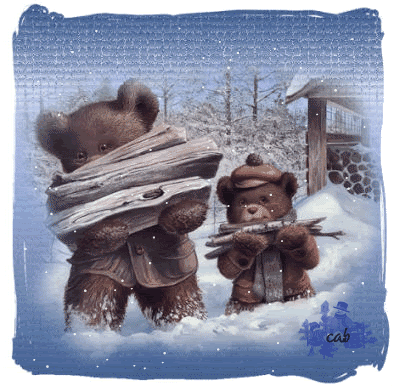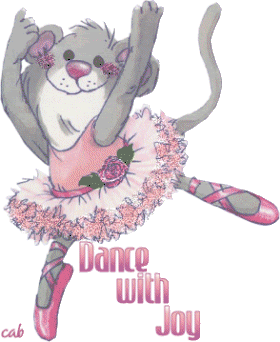 Another frigid night...the temp is already hovering at zero. Snow is also falling. I never thought it snowed when it was frigid but it's definitely coming down.
OCD is setting in. I'm thinking my battery is about ready to croak in my new car. Not that it's a huge expense but a huge inconvenience. After work today, it wouldn't crank over for a few seconds. Then it started but I had to reset my clock so I know something was up. Now, the car is a 2003 even though it only has 22,000 miles on it. Joey drove it 80 miles yesterday so it isn't like it's been sitting around forever. I'll be talking with no words coming out of my mouth tomorrow if it doesn't start for me. I already missed work yesterday because the bus didn't show up. Grrrrrr to this weather.
I'm mass cooking tonight. I have beef stew simmering on the stove and a meatloaf in the oven. Way too cold for grilling although Joey will grill if it's double digits.
Stay warm....Chris