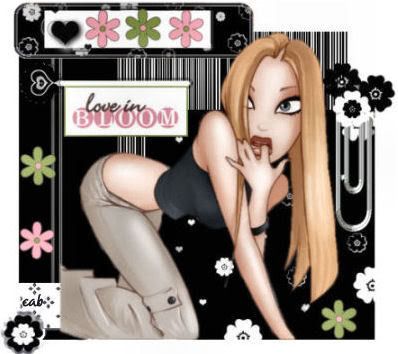 Happy Valentine's Day! The top tag was a winner this week in the non-animated contest. Missie, Missie's Magical Creations, also had the winner in the animation contest so be on the look out for her winning tag. Our group is filled with talented people. Heather is also in it. Shelly, Roxmama runs the contests, and Angela, Dazzling Designs, is the owner.
The rest are just tags made daily for the group.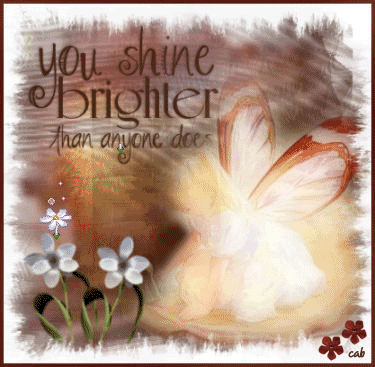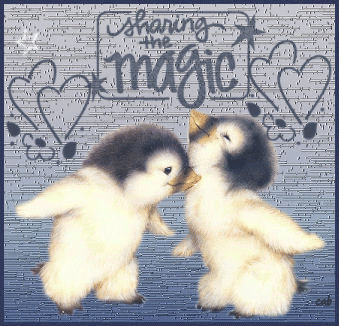 Be safe, warm and give your loved ones a big hug!
CHRIS