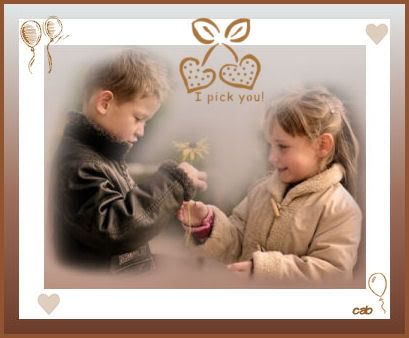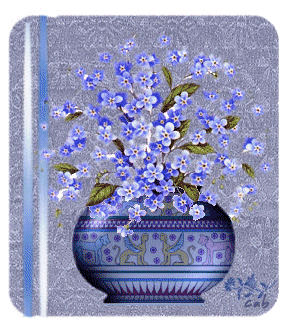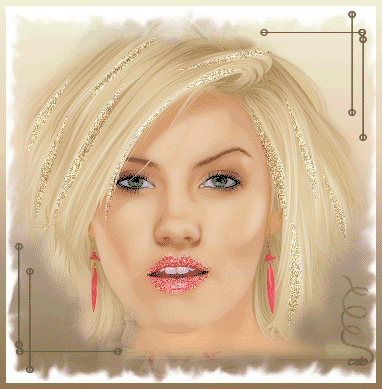 It's bitter cold in Pittsburgh today. Highs in the upper single digits...whoo hoo...lol..at least it's not the lower single digits. Flowers and spring are on my mind. Don't know where the blonde tag came from except I fell in love with the tube. Wish I looked like that. I'm getting my hair cut, colored and highlighted again today so maybe my hair will look like that. Ok...maybe not.
I braved the snow and frigid temps and took Grizzly for a stroll. Being part husky, he loves the cold and snow. Actually, there wasn't any wind so it wasn't as bad as I thought. I actually sort of enjoyed hearing the snow crunch in the bitter temps. Now, I will never, ever admit that because I'm known for hating cold and snow.
My prayers go to those in Florida who have suffered the devastation of the latest weather.
Now, those in the USA, who is your pick for the Superbowl this year??????