LOL...nope, you aren't suffering from triple vision. This old lady has no life. Donna sent me two tuts. Of course, I absolutely hate tutorials and need to have my hand held to do them. Thank you, Donna! Of course, D, I had to add the extra bow thingy. The other one is at the bottom because it didn't turn out quite as well as this one. Now, when you see my pictures from Christmas tomorrow, please ignore the bald spots where I literally pulled my hair out of.
I have a few snags which I did all by myself with no help from anyone else, which is obvious. I'm off to do some last minute shopping. I best get moving as I'm not sure how long the stores are open.
Have a joyous and wonderful Christmas Eve!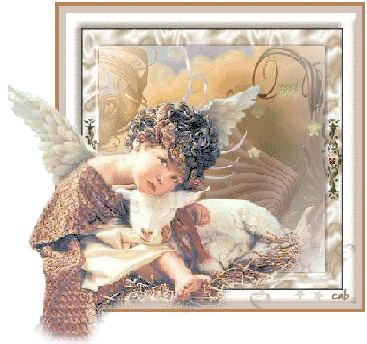 ROFL...I had this done when I remembered I did have bubbles...oh well, Santa is resting with twinkles...told you I'm dorky.
So, the hard drive is cleared out and getting ready for a new year of tags.
Be safe!!!!!
Last of the tutorials for me for a long while...way too much work for this lazy creature. Blessings!