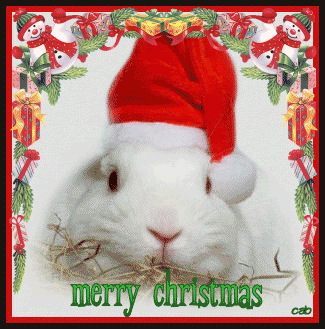 I'm not going to have time tonight to update in my regular journal. Still no word on Megan's biopsies yet so the waiting continues.
I've spent the past two nights cleaning out the basement. I mentioned to my BF on Sunday that I would like to have him help me tackle it. LOL...he jumped on it because there is nothing more he loves than throwing things out and organizing. I wasn't exactly planning on starting it now but actually it has kept my mind occupied. Tomorrow is trash day. I'm sure my garbagemen are going to be thrilled. There was absolutely no sign of any critters at all so I have to assume that the one escaped and left.
The car that needed the brakeline was my old Cutlass not my new one. Since Joey helped, it only cost $375 instead of close to $600. He left at 8 this morning. They didn't get done with it until 4:30 in the afternoon so it would have cost me a small fortune in labor. So..whoo hoo...I will still have some bonus money left.
I'm going to take a nice warm bath...brrr...it is super cold in Pa. We did have snow here north of Pittsburgh but not in the city. I'll be back to read some journals when I'm nice and clean.
I'll be finishing the siggy tags tonight and probably tomorrow night because I am whooped.
HUGS Chris