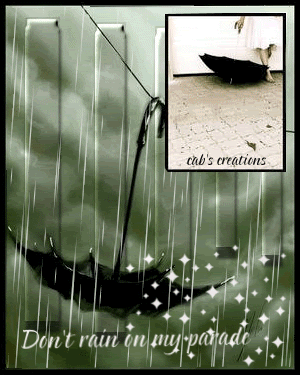 I was just thinking today, which is probably a dangerous thing, but St. Patty's Day is March 17th. Less than a week later is Easter. Yikes....lol...I haven't even made one Easter tag this year yet. And then it's time to change the side bar. All within a week. Weird. Plus, we're expecting tons of rain tomorrow which should make navigating lovely.
Even more strange is that today was 70 degrees; lovely but eerie with a foot of snow still laying around and melting in various stages leaving huge ice patches.
I met Megan for lunch today. We got salads and decided to eat in a park. It's actually a plaza or square which means it's all concrete. 70 degrees and concrete covered totally with ice and ruts. Megan was flipping along in 3 in. stilletto's while Mom was hanging on to every marble planter with my boots with a huge tread on them trying not to hit the ground. I'm still cracking up at the sight I was presenting. I'm in awe at how that child walks in those spiked heels, let alone on ice.
The child is going to South Beach on spring break next week....blah. Her ATM card expired. Her new one hadn't arrived so we were at the bank ordering a new one. She leaves next Thurs. Son of a gun if the darned card wasn't mixed in with my bills. I opened it a month ago, was going to give it to her, and totally forgot about it; I mean TOTALLY never remembered it was here. They deactivated it today when the new one was ordered so now she's spitting nails waiting for the new one and hoping it gets here by next week.
I still haven't gotten my taxes done. I have everything together for my BF but hate to begin to think about them because one of these years I am going to owe. Plus in Pa., we pay wage tax to our townships, boro's, cities, etc. Mine is 1% of my income and not deducted from my income so I'm hoping to at least get close to enough to pay the wage tax. Oy....I have to bite the bullet very soon.
Happy Monday :) HUGS Chris