Happy Easter one and all! I just wanted to stop in and wish you all a wonderful day. I recycled the top tag from last year.
I've been battling strep this week, and my mother is still not up to par. We found out she wasn't doing her breathing treatments because she read that a side effect could be heart problems so our Easter celebration has been postponed until we are feeling better.
My three are at their other grandma's going to church and then eating.
I'm using some tags that I didn't make below. I usually don't do that but Lisa Jo sent me this last year. It's so darned cute: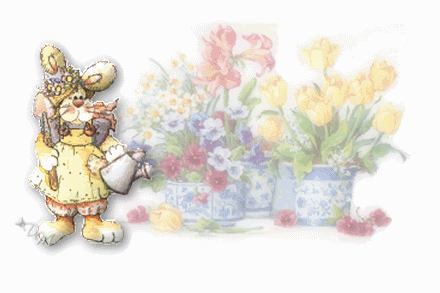 Hope all of you have a wonderful day. The sun is shining here but the temperature is in the teens. Still nice to see some sun and hearing the birds singing.
HUGS N LOVE to ALL!!!!!!
Diama/Cherry made me the above tag. Isn't it just adorable?