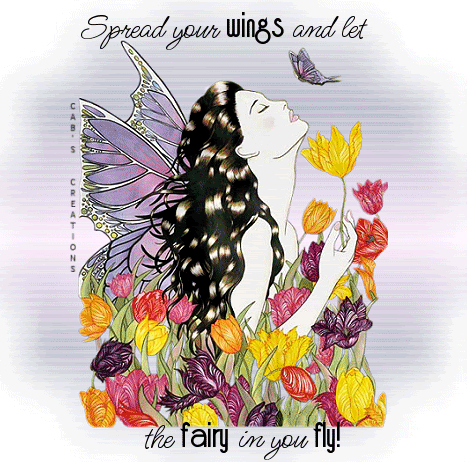 Today was our family Easter celebration plus Becky's birthday party. March 31st, 27 years ago, I was giving birth. I wish I had a scanner here. Becky was the most gorgeous newborn. She was the easiest labor....45 min. Her dad was parking the car. I had toxemia and was bedridden. The Lord knew that child needed to be born quickly.
We went to my mom's today. She made her infamous roast beef and refused all offers of help witht the cooking. She is looking super and feeling very well. I can't believe she will be 89 this year. Megan was thrilled because grandma made her gluten free chocolate chip cookies. I'm finally back to normal also. Last week was awful. I struggled through work and came home to crash.
Today was a pretty nice day....52 and sunny. I'll take that. My BF didn't have to work so he went also. It was a super nice afternoon. My brother behaved. I knew he would because my BF for some reason intimidates him.
I took a few pictures. LOL...I tried to sneak one of Joey in but he's too good at hiding. I'm not sure if I mentioned that he passed the steamfitter's test and has an interview on April 9th. We'd appreciate all the prayers, good thoughts, etc. that you can offer. Megan doesn't have her appt. until April 15th so that's on my mind.
I have a few more tags to post. I've been sort of getting into the Paint Shop again. Hugs n Love to all!