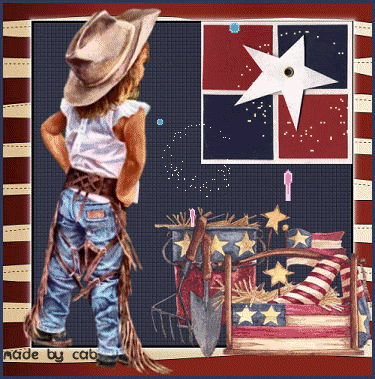 I'm back after a sort of self-imposed break from my computer and life, in general. It was a rough week but I'm slowly scratching my way out of the hole I put myself in. I'm still smoke-free and on Tues, it will be two weeks.
Megan had her court date. She lost her license for 90 days and has been put on a payment plan for the fines. She put a pretty good sum on it as a down payment. She has 52 hrs of community service and is on probation for a year plus must take the victim's classes. What rocked my world was that Pa. is not granting waivers to drive to and from work anymore. I feel like I'm being sentenced. I expect her to pay the fines which means she needs to work. Her waitress schedule has her working from 4 or 6 pm to 1 or 3 in the morning every weeknight. Guess who is picking her up? ugh...moi There just is no other solution. It would be so much easier to just pay the darned fines for her but I don't even begin to have that kind of money plus she would learn nothing. I'm telling you this is going to be one long summer. I feel like a dang zombie. She gets her license back Sept 4th. Big whoop. She'll be back in school. She has been cleaning the house for me which is really nice.
So, I sulked for at least a day or two. I craved cigarettes for even more than a day or two. I felt like banging my head off the wall for a day or two. I wanted to cry for a day or two. I couldn't even begin to make tags or do an entry. I just felt empty. Now, I'm trying to deal with this in some sort of positive way. Megan's 21st birthday was Friday.
My pond is crystal clear, by the way. Now, it's the pool I'm working on. It has been a challenge. I got in today. Yuck, after all the chemicals, it was still slimey so I loaded it with chlorine, more algae crapand ran the filter all day. It didn't look too bad tonight. LOL...I want to run away from home.
I apologize for not visiting journals. I'm a week behind and hope to start catching up with everyone. I've been a scatterbrain so if I owe you a tag, please let me know, and I'll get it to you.
BIG HUGS CHRIS