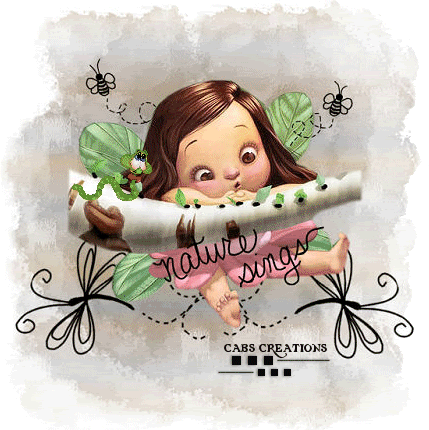 My alerts are finally pretty much working; working extremely well. I had and still have several entries from people to catch up with.
Things are relatively quiet for the time being around here. We have finally been having some summer weather here but it's August already. Got to float in my pool yesterday. Lovely day but the cloud cover is back again today.
My BF has an appt on Aug 18th to set up the surgery. The doctor needs to make sure that the stents have healed completely before any surgery date is confirmed. I have been trying to talk with him about after care. They can now do the band-aid incision in some cases instead of breaking the sternum. I'm not too sure he will fall into that category. I don't want to delve too far into that and worry him but my dad had two open heart surgeries. No piece of cake with the breastbone healing.
Megan is still at home but will be living with Becky in the fall. She didn't need a 12 month lease and couldn't find anyplace with less than 10 months so the sisters will be roomies. LOL...this should be interesting. They totally fought, physically scratching and pulling hair, when they were kids. Hopefully, they are adult enough now to co-exist.
My son just got back from Ocean City, Md. and may have a torn meniscus. He has an MRI scheduled for next week.
Forgot to mention that I had my handy dandy Randy (the plumber) back again. My upstairs toilet was leaking. It needed a new wax seal thingie. He had to move it a little because the floor wasn't in the best shape behind the toilet. Well, it's leaking a bit on the one side again. Back he comes again tomorrow night. He's sure it will just need an adjustment so this wax seal settles. Keeping my fingers crossed because he did say I should get 2,000 flushes out of the last fix before I need to replace that part of the floor...ugh.
My BF and I got to go out Friday night. We ran into Megan and a couple of her friends. She was the Designated Driver and drinking diet Pepsi. Still weird to see her in a lounge setting. I've started walking at lunch because I cannot lose a pound. If I eat one desert or a meal that isn't a salad...boom, the weight comes right back on. I've been taking Grizzly around the neighborhood in the evenings. We had to start out slow because of his joints but he needs to move some also.
I'm getting back into PSP more but still haven't done much tagging. Hopefully, that will come along also.
If I haven't been around to see you, I shall be tonight. I still have a bunch of alerts to go through. I have a couple of blinkies here. We do blinkies twice a week in my one group.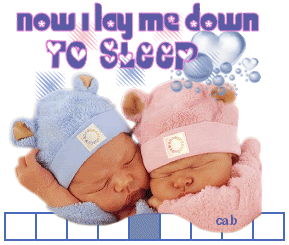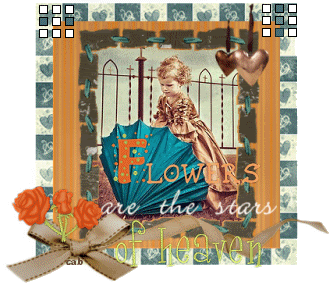 BIG HUGS Chris