I have to say the nicotine is so addicting that I'm surprised cigarettes are still permitted to be sold. I had my last cigarette at 4 am this morning. By 2 this afternoon, I was a raving lunatic with a pounding headache, runny nose and eyes..etc. I looked more like I was having heroin withdrawals. Then came the crying and depression. I checked into the patch but it's really not going to be good for my blood pressure as I'm having some problems keeping it low on medication.
I did quit smoking cold turkey in 1976 until 1991 when my son was in an auto accident and in the trauma unit for a week. I started again and have regretted that for a long time. This time, it is not nearly as easy. I did cheat tonight and took three puffs off a my last remaining cigarette then put it out. This is going to be a rough road for me but I hate smoking and hate the thought of what it's doing to my body. Keep me in your prayers. I will need it.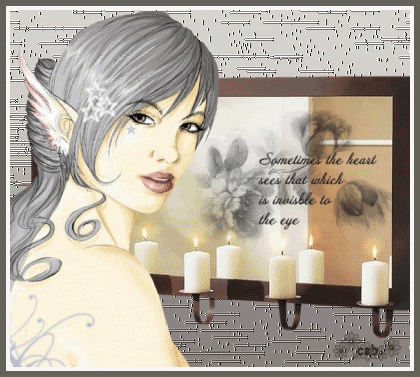 This last one was made for a member of my group so it is tag only....