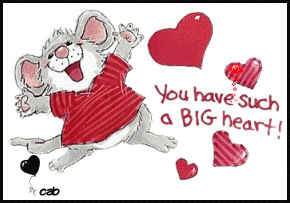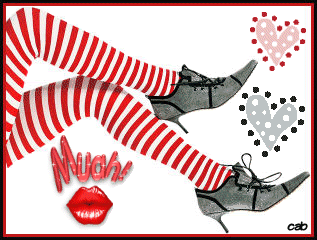 Keeping my fingers crossed.....I did get a link to reinstall 9.0 and did somehow manage to find the old version on here. I rebooted the pc last night. No damaged files. Whoo hoo...so for now the puter is up and running like normal. No reinstall yet.....
So into the Paint Shop I went. Think I'm valentined out so I threw in the little bear.
Today is grocery day...yuck..and snow is expected so I'm off to the store. Have a wonderful Sunday, and stay warm.
HUGS Chris