As many of you know, I've had PC and connection problems for a week. I cleaned out 2,000 or so graphics that I had in my pictures that I didn't ever use. I also got rid of some tubes that I'll never use. My tags, not to fear, they will always be availble. I store them in my external back up drive to free up my hard drive.
I've had these two tags for a while. I made them for different reasons for my PSP group. Now, they are going to rest in the back up drive.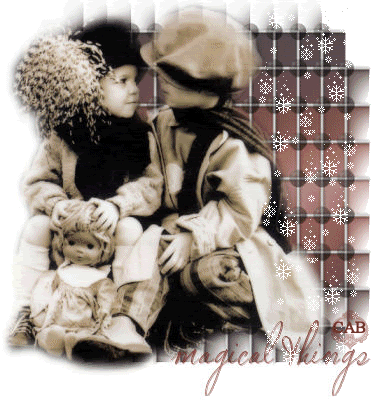 The watermark on the next one was from my PSP group for an animation contest. Of course, I forgot to save one without. I actually won this one, unbelievably, since animations aren't my best. D, remember ages ago, I asked about removing a watermark...lol? This is it. The group has also had a name change to LiLAngelicDesigns. Think I like that much better.