I'm going to be putting up a few tags. LOL...you can tell I haven't been working and starting to feel much better. Tomorrow is back to work so if you want some tagged, it may take a day or two.
These are all tube challenges from my PSP group which I rarely have time to do more than one each week so here goes..
LOL, those birds crows are back again.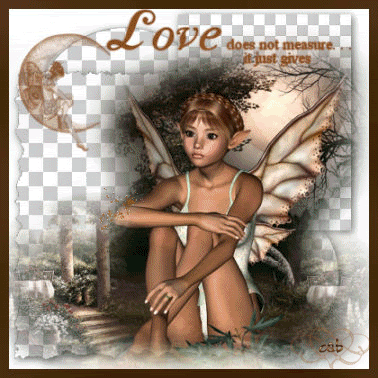 This one is a poser tube...posers are not my favorites at all but we have to use the tubes that are given to us.