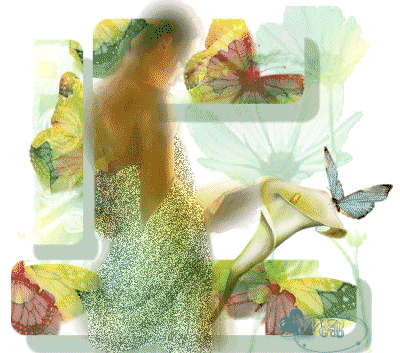 I've had some questions about people losing the animation when the tag is sent. It is an e-mail problem for some; me included. Any animated tag I receive in e-mail, even as an attachment will save as a bmp.
What you need to do is save it to All Files and go up and type .gif yourself after the file name. It will then save as a gif and voila....it will be animated.
Hope this helps......